GÜTERZUG NO.2 now soon available in Zürich too.
Motto will open a new store in Zürich.
Go there and get you a Güterzug.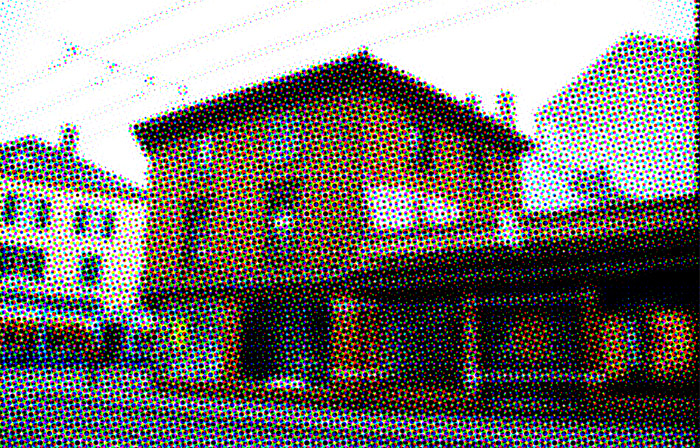 the opening will be this friday 5th of March, starting at 6pm!
The store will then be open on Thursday, Friday, Saturday permanently.
Motto Zürich store
Perla Mode
Langstr. 84
CH-8004 Zürich
Thurs-Fri: 1-7pm
Sat.: 12am-5pm
More information here.